Learning nuggets are short pieces of learning, typically of 3-4 minutes duration, and can be delivered in various formats including mobile delivery formats. Most often, learning nuggets are broadcast in frequent intervals and are suitable for "learning on the go", and for performance support.
In our experience, learning nuggets go very well with JIT learning to provide the ideal learning support to employees who do not have the time to sit through instructor-led or eLearning training programs. For such a workforce "anywhere, anytime learning" is the best option. We have also successfully employed JIT learning and learning nuggets to implement performance support as a component of blended learning solutions.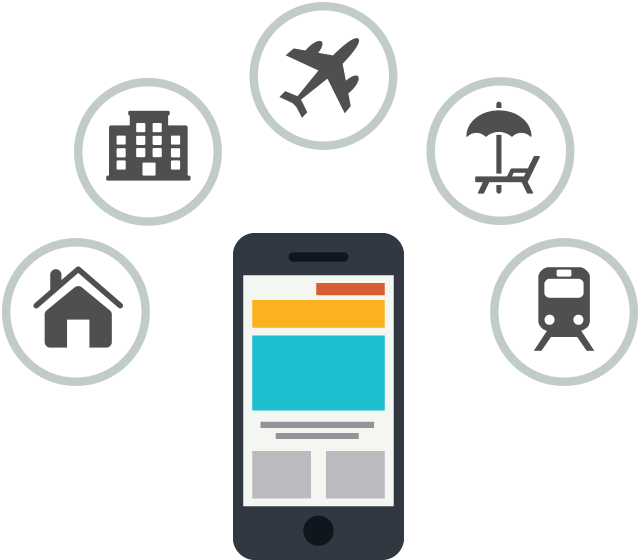 We can help you migrate your legacy learning management systems and learning content management systems to advanced technology-enabled interventions. We can also take up rationalization and/or upgrade of you learning inventory as a part of the migration exercise. Such exercises often open up opportunities for new content development, which we can partner with you in developing.
We can develop mobile applications to augment/support your learning inventory and management system. Depending on your choice, the applications could be operable on any or all of the three predominant mobile platforms: Apple iOS, Windows Phone, and Google Android.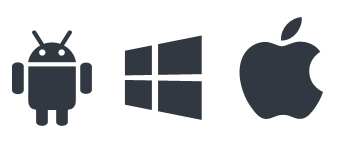 About Us
Founded in 1991, Edutech is a global company based out of Chicago, Illinois. We provide learning solutions across corporate, governments and academic institutions. We assist our clients to enhance performance and optimize talent by providing cutting-edge learning and development solutions. Our customers receive a personalized learning environment that fosters richer learning experience and successful learning outcomes. At any given point of time, over 500 customers and more than a million users around the world use our solutions.
Contact Information
Edutech USA, Inc.
5 Revere Drive Suite 200,
Northbrook
IL 60062
Tel: +1 630 310 8538
Fax: +1 630 390 2838 info@edutechusa.com