Serious games built around core business processes and operations are gaining traction as a viable and powerful performance improvement tool at all levels of an organization.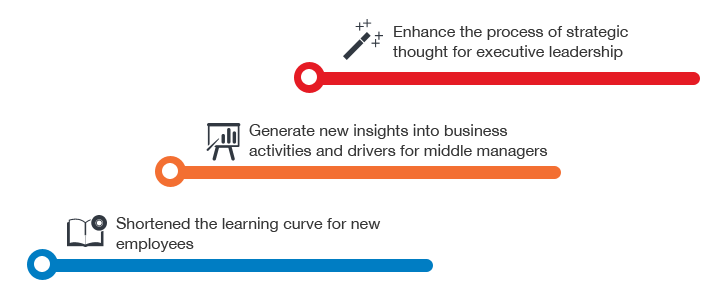 However, gamifying all learning programs are unlikely to yield results unless the focus is on content mastery and performance on the job. So, first, we help you determine the utility of gaming in your learning programs. We bring to bear our expertise and experience of TNA, learning environments, human motivation and psychology, and data analytics in helping you make this vital decision.
Once you have decided that gaming is best suited to provide the learning outcomes and performance improvement you desire for the target audiences, we adopt the "Best Principles" assimilated from all learning development with these critical riders:
Focusing on the learning goals—the destinations–with game play as the means, not the other way round.
Recognising that viewership is not the same as engagement, thereby creating visibly kinked interactions
Connecting the game scenarios to the real world through rules, challenges, and rewards that relate to the real world as far as possible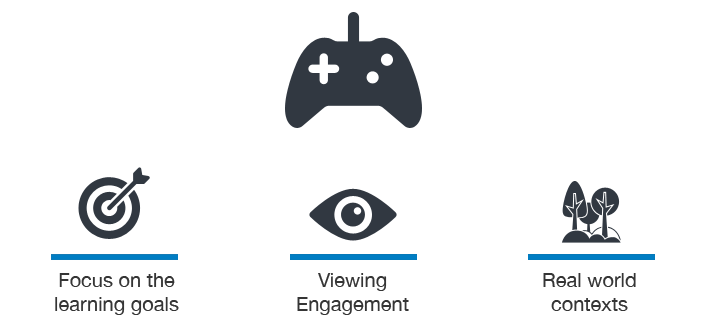 The rigorous game design process is supported by Edutech's Gamification Development Approach (GameDevApp), which is derived from Agile project management methods.
Our game design team uses mind mapping, flowcharting, randomisation algorithms and a proprietary Scenario Builder to ensure the game play encourages epiphanies and delivers "Aha!" moments that help truly transfer learning to the job.
About Us
Founded in 1991, Edutech is a global company based out of Chicago, Illinois. We provide learning solutions across corporate, governments and academic institutions. We assist our clients to enhance performance and optimize talent by providing cutting-edge learning and development solutions. Our customers receive a personalized learning environment that fosters richer learning experience and successful learning outcomes. At any given point of time, over 500 customers and more than a million users around the world use our solutions.
Contact Information
Edutech USA, Inc.
5 Revere Drive Suite 200,
Northbrook
IL 60062
Tel: +1 630 310 8538
Fax: +1 630 390 2838 info@edutechusa.com